A friend of mine (a professional bass player) tripped over his knock around guitar and cracked the neck right off. I do not think these are worth a fortune but he did like the guitar. When I looked at it, I though I could quickly get it in playable condition but I thought I would run my plan by you guys to set me straight. He does know that the repair will be visible.
Although it looks bad, I have the pieces and can put them back together and keep the neck alignment in place. Looking at his saddle perhaps improve it.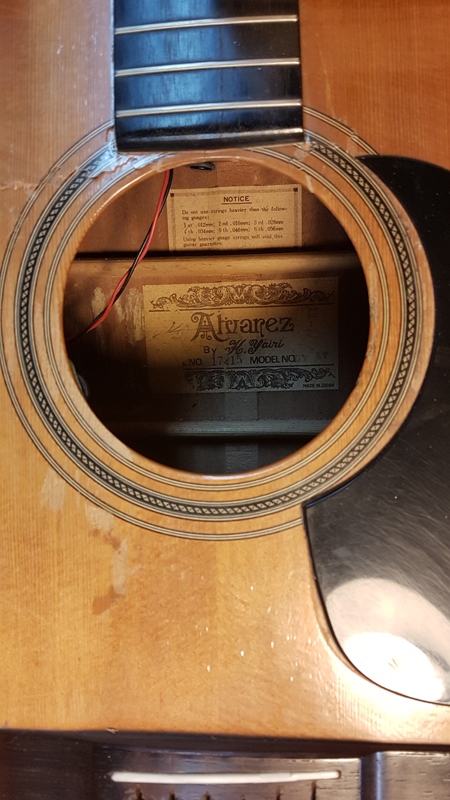 My thought is to clean up the old glue on the poor glue job on the neck block extension, I can tell only part of it was joined, and reglue it and the broken heal block with a structural epoxy. I would use fish glue or titebond hide glue to put the top back together. I thought of using hot hide glue but I really want the open time to get every into position as it is a 3D puzzle piece to fit in. Both the fish glue and the titebond hide glue are cleanable.
Once in and clamped (no glue yet) It looks like I can do a reasonable job of keeping things in alignment with the same neck angle.