I started out with a Stewart Macdonald kit soprano uke. It was of good quality and turned out nice. I take it with me on my motorcycle rides.
I understand Stew Mac now has tenor kits. Its a good way to get started. Just my humble opinion.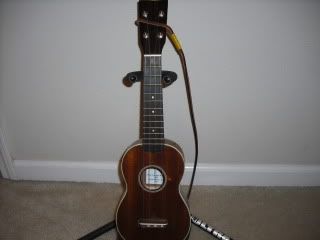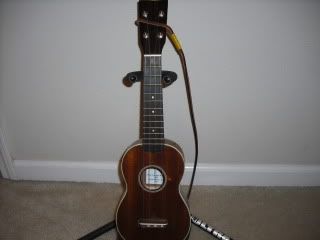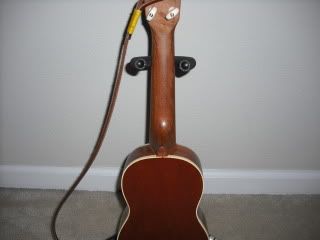 I put on bindings even though it didnt call for it.
Dan