Here's Dr. Paul's D42 – This GMC kit was assembled using a KMG Mega Mold also using the KMG on-line "Success Kit assembly manual." I did walk Paul through fitting the neck dovetail using my articulating paper method since it is not published on the website.
As Bill Cory points out it is important not to mix and match assembly processes if you are new to the hobby.
I believe this is a stunning first guitar build.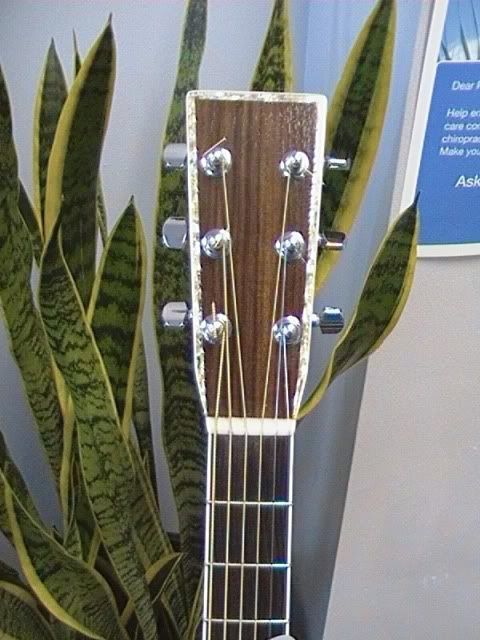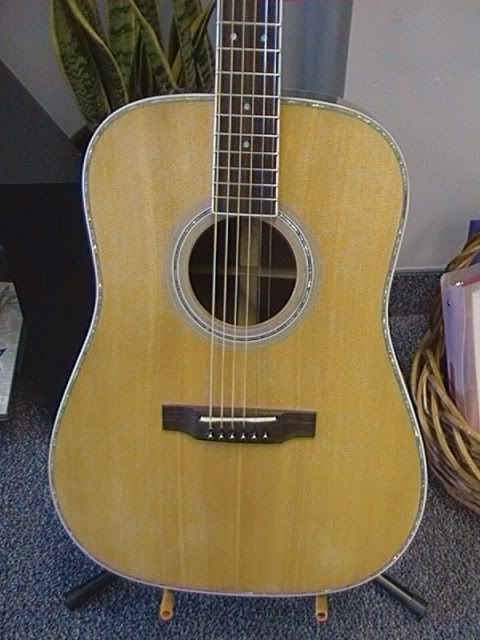 Ken
Kenneth Michael Guitars est. 1978